My philosophy
Students are best served by a cooperative and collaborative partnership between parents and the school. That said, sometimes disagreements happen. Education has its own language, as do most other professions, and when a breakdown in communication occurs having an expert on your side can help you get what is appropriate for your child. That's what I do.
Sometimes people get blinded to the needs of the child by personality conflicts or other issues. My goal is to keep the team focused on the child's needs and away from nonessential or distracting issues.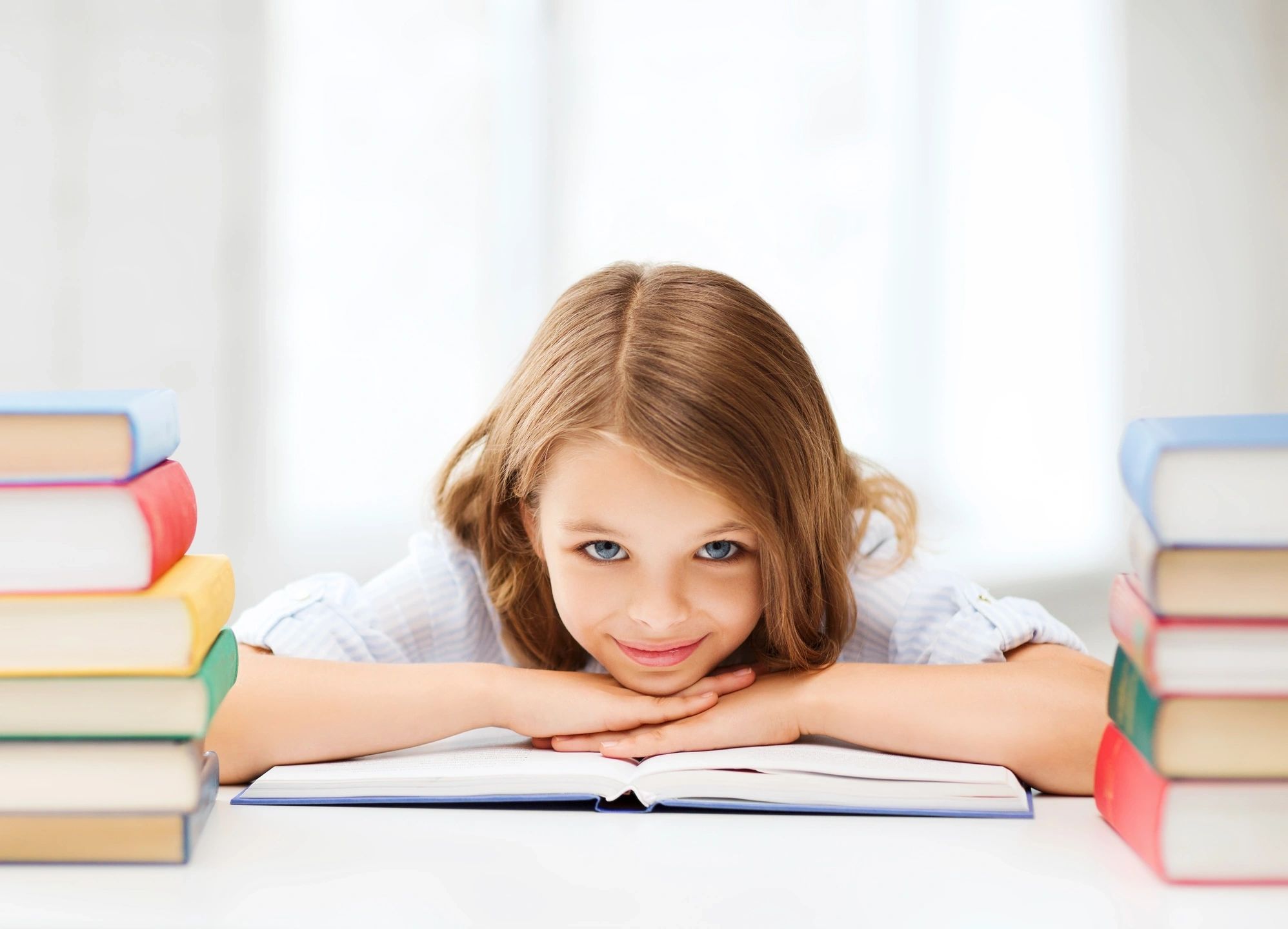 Next Steps...
Call me for a free phone consultation!
Sign up for our newsletter!
Get our monthly newsletter delivered to your inbox.