Special Education Advocacy
I work with parents and schools to develop Individual Education Plans, 504 plans, Behavior plans and service plans to serve children with disabilities. I foster a collaborative environment while making sure that the child comes first.
Service Referrals
I know a large number of professionals in the special education field, and can generally locate hard to find services that other providers cannot.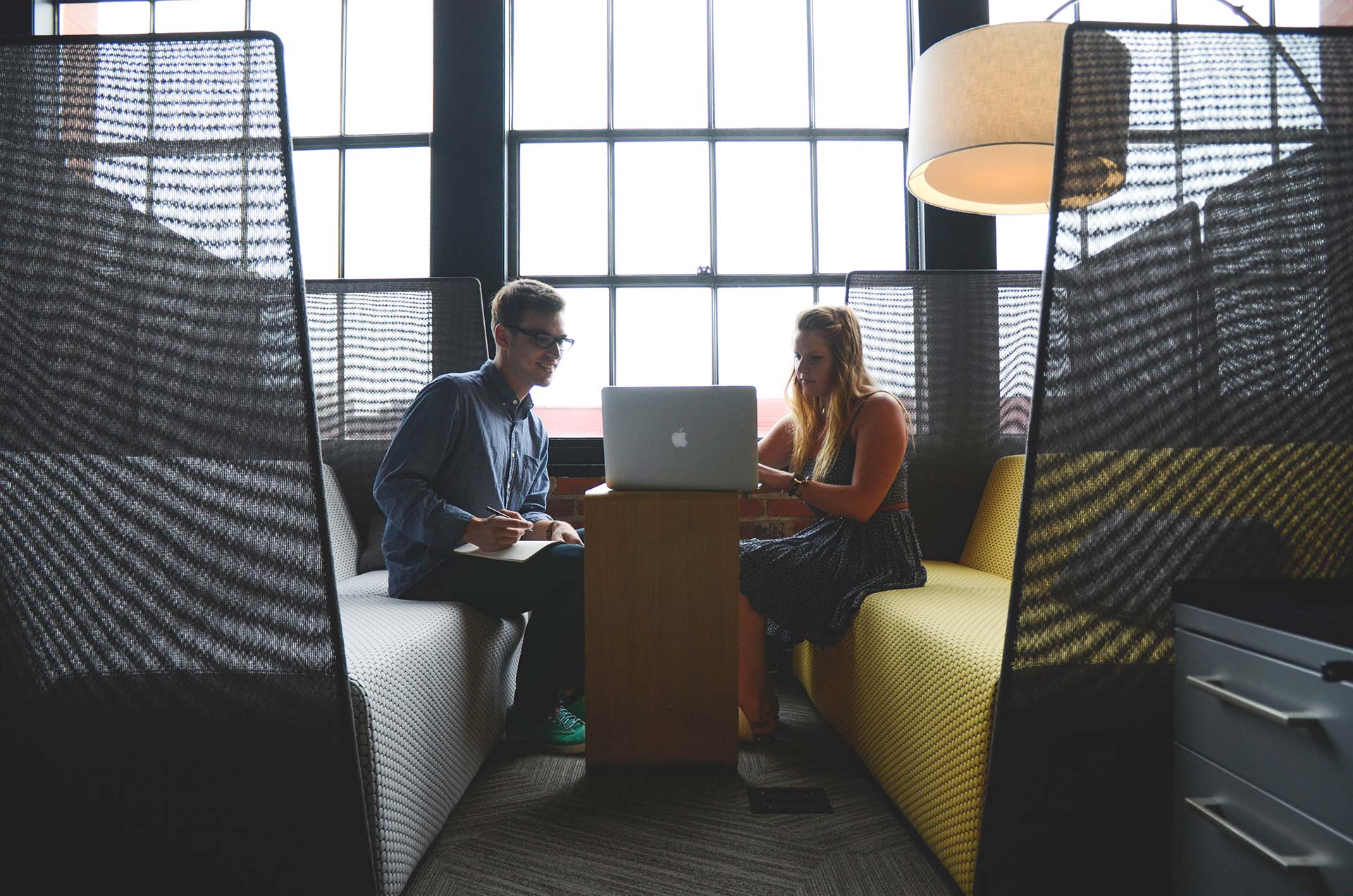 Next Steps...
Call me for a free phone consultation!